3BLACKDOT (3BD) is a digital entertainment studio which partners with audience driven creators and community focused brands to create, produce, and finance innovative, original, and cross platform entertainment experiences that engage youth centric-audiences.
WHO WE WORK WITH
Audience Driven Creators – storytellers. directors. athletes. writers with a strong point of view. anyone with a direct connection to audience. any form. any medium. engagement is the only requisite. or athletes looking to grow their personal reach. We'll help you take engagement to an all new level.
Community Focused Brands – your organization meets their customers where they are. We specialize in creating, executing, and distributing cross-platform campaigns that bridge the divide between your customers' digital and physical lives.
RAMON
CHO
VP, Merchandise and Design
JUSTIN
CAYCO
Design Director
WILLIAM
MALDONADO
Junior Designer
HANNAH
KATAGI
Manager, Digital and Social Strategy
BRIAN
PARUNGAO
Merchandising Production Manager
BRYAN
ROQUE
Merch Experience Specialist
ERIC
ZI
Sr. Director, Business Development
KEVIN
NAKANE
IT Operations Manager
ALICIA
PARKER BROWN
VP, Financial Controller
ANGEL
GONZALEZ
Merch Experience Specialist
BORIS
CHANG
Creative Director
CAROLINE
OHLSON
Content Assistant
CHRIS
BRADBURY
Data Engineer
CHARLES
BIBERSON
Senior Director, Strategic Planning & Analysis
DARREN
VARGAS
Lead Photography
FELIPE
HERNANDEZ
Junior Designer
JOSE
GONZALEZ
Merch Experience Specialist
MITCHELL
SMITH
VP, Head of Scripted Entertainment
NANCY
HERNANDEZ
Customer Experience Specialist
TABRIN
GULLEY
Receptionist Officer
AMANDA
MILLER
Creative Producer
ANDY
SANTOS
Merch Experience Specialist
CONNOR
MCCRACKEN
Mgr of Dev Production
JUAN
RODRIGUEZ
Director of Broadcast Ops
JULIAN
PERRY
Information Systems Manager
KARINA
MARTINEZ
Manager Customer Experience
MITCHELL
MCINTIRE
Dir Production & Stud
NIKKI
Ongjoco
Account Director
RACHEL
CRUZ
Finance and Operations Manager
CEDRIC
BROWN
Receptionist Officer
CLAUDIA
BALBUENA
Production Supervisor
MICKAEL
BINYAM
Receptionist Officer
SELEENA
RICHARDSON
Executive Assistant to CEO
SONNY
REID
Sr. Director, Merchandising Development
JASMIN
BERNAL
Merch Experience Specialist
JAVIER
GARCIA
Senior Accountant
IRINA
SHAMES
SVP, Client Strategy & Sales
JAMES
FREY
Chief Content Officer
REYNALDO
FLORES
Receptionist Officer
JACQUELINE
AGUILAR
Merch Experience Specialist

SERVE THE BASE.
Are you someone who is passionate about the new and now? Are you comfortable with constant change, have a willingness to try new things and have the adaptability and the intellectual acuity to find the right solutions, even when those solutions deviate from industry norms? Are you a leader, a ready learner and 100% committed to making this the most innovative, forceful, and important new company? Period.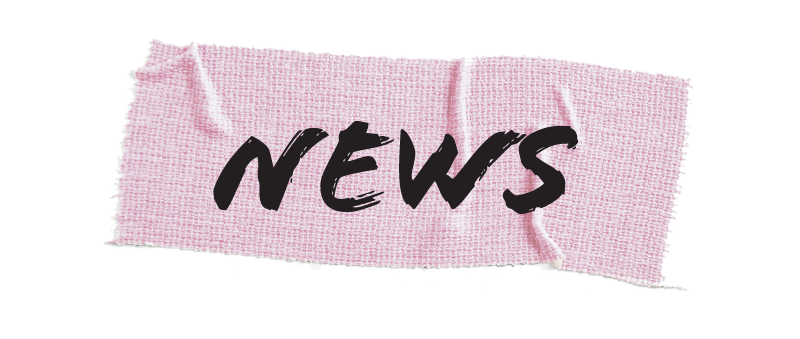 (323) 477-2510
CONTACT@3BLACKDOT.COM
717 MATEO STREET
LOS ANGELES, CA 90021