3BLACKDOT (3BD) is a digital entertainment studio which partners with audience driven creators and community focused brands to create, produce, and finance innovative, original, and cross platform entertainment experiences that engage youth centric-audiences.
WHO WE WORK WITH
Audience Driven Creators – storytellers. directors. athletes. writers with a strong point of view. anyone with a direct connection to audience. any form. any medium. engagement is the only requisite. or athletes looking to grow their personal reach. We'll help you take engagement to an all new level.
Community Focused Brands – your organization meets their customers where they are. We specialize in creating, executing, and distributing cross-platform campaigns that bridge the divide between your customers' digital and physical lives.

SERVE THE BASE.
Are you someone who is passionate about the new and now? Are you comfortable with constant change, have a willingness to try new things and have the adaptability and the intellectual acuity to find the right solutions, even when those solutions deviate from industry norms? Are you a leader, a ready learner and 100% committed to making this the most innovative, forceful, and important new company? Period.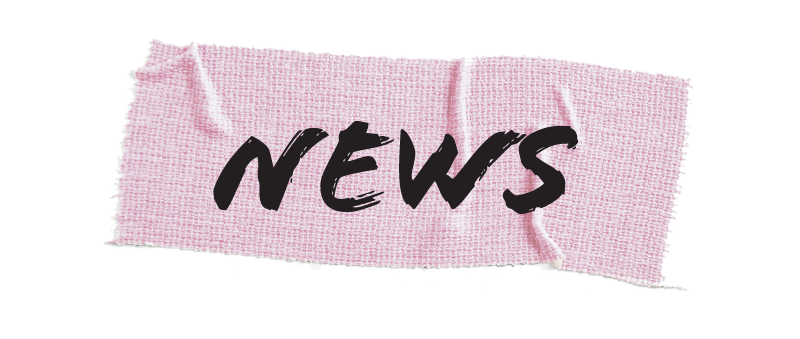 323-524-0541
CONTACT@3BLACKDOT.COM
1580 JESSE ST
LOS ANGELES, CA 90021